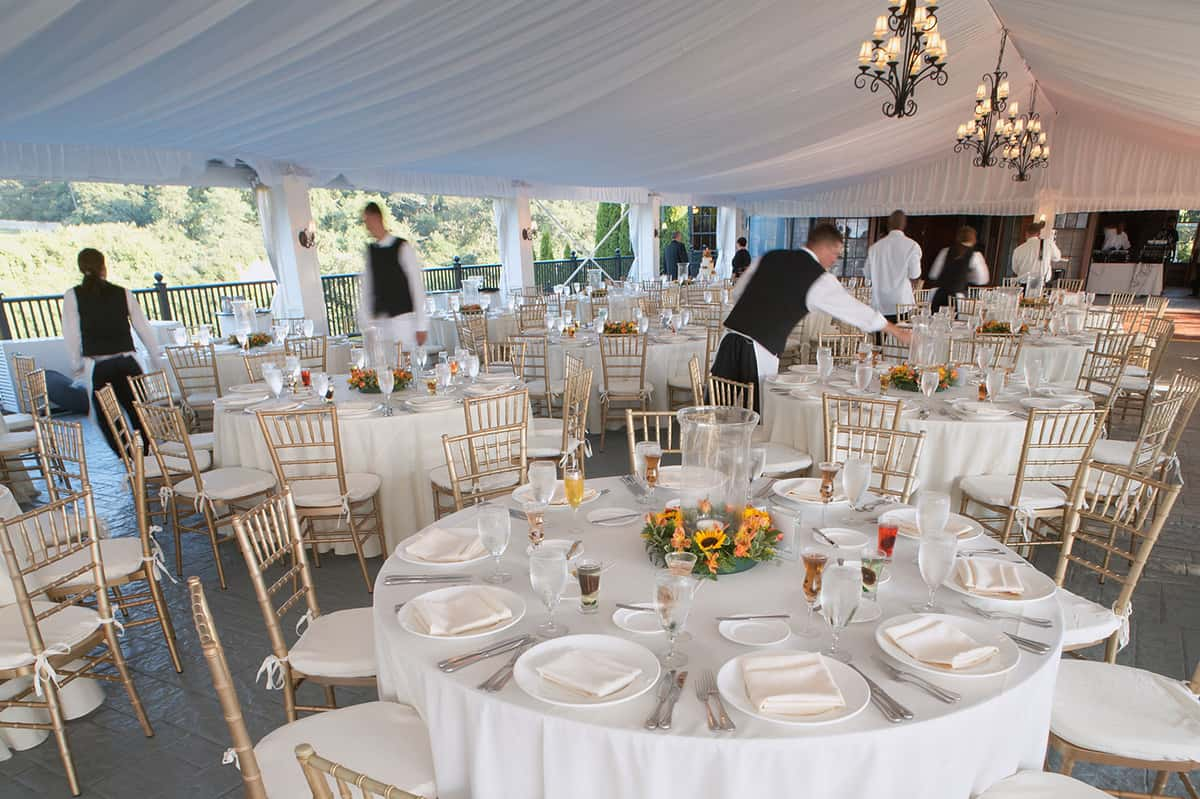 Frequently Asked Questions
How much advance notice do I need to give Waiter's Choice to place an order?
Of course, the more the better! However, we ask that you give us at least a two-day notice for all corporate orders. We need at least a week for private, social events requiring serving staff.
Do you cater after hours?
Waiter's Choice caters 24-hours a day, 7 days a week! However, our customer service hours are Monday - Friday 8am – 5pm.
We LOVE Weddings! We have an Event Planner on staff to help you every step of the way. Our Social Catering Menu was created with the Bride and Groom in mind. Please let us know how we can help you.